Call for Papers – Convegno SISP 2023 (14-16 settembre)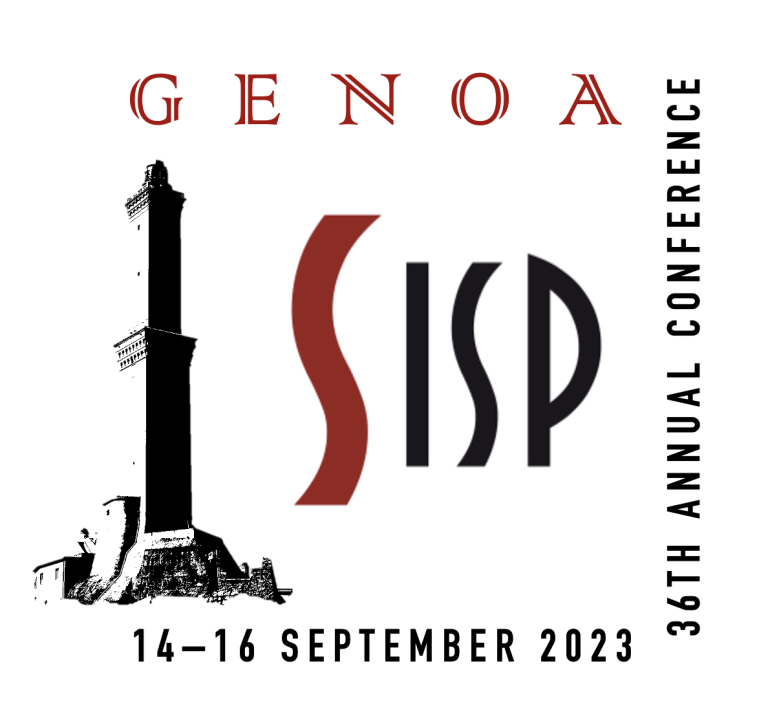 Panel 6.7 Cybersecurity policies and politics
Chairs: Jonathan Kamkhaji, Mauro Santaniello
Deadline: 31 May 2023.
Cybersecurity has become the main digital-related public concern in contemporary societies. The issue has rapidly scaled up the political agenda of international organizations, national governments and local authorities, gaining a stable position among the top-level priorities of governmental institutions. Further, the pandemic has boosted the digital transformation all over the world, and sharpened the complexity, the scale, the scope, and the interdependencies of cybersecurity problems. More recently, the Russian invasion of Ukraine and the ongoing conflict have triggered a series of severe cyber-attacks conducted by state and state-sponsored actors, and have highlighted the geopolitical relevance of cybernetic resources and their control.
Facing these new collective problems, private and public policies have increasingly been developed in different societal contexts and on multiple institutional levels. A fast-growing branch of policy studies is emerging to better understand these processes of policy-making, and to analyze their impact and consequences on individuals, businesses, public administrations, institutions, and international relations. Also, several political analyses are pointing out a process of institutional transformation prompted by the politics of cybersecurity, that is affecting both state organizations and key political concepts such as sovereignty, conflict, constitution, power, etc.
The main objective of this panel is to understand political and policy aspects of cybersecurity, and their interplay within transnational, multilevel, and polycentric systems of governance. It aims at convening scholars who are addressing cybersecurity policies and politics from different angles, in order to trigger a discussion about if and how cybersecurity is emerging as a specific domain of public policy, and about if and how cybersecurity is reshaping state's powers and functioning. The panel also aims at clarifying institutional conditions and political factors affecting cybersecurity, as well as at investigating the relationships between state's transformations and the politics of cybersecurity.
We call for papers that present new theoretical and methodological reflections, as well as empirical research, on the institutionalization of cybersecurity and the related processes of policy-making. Submissions are particularly welcome on the following possible topics:
New frameworks and methods for the study of cybersecurity policies;
Typologies of cybersecurity policy;
Policy discourses on cybersecurity;
National and transnational policy networks;
Cybersecurity strategies and policy designs, and their implementation;
Implementation and adaptation of policy instruments in the cybersecurity arena;
Evaluation of cybersecurity policies;
Cybersecurity and foreign policy;
Epistemic communities and cybersecurity policy entrepreneurs;
Cybersecurity policy and politics;
Cybersecurity policies in public administrations;
Cybersecurity policies and emerging policy principles (e.g. digital sovereignty, digital constitutionalism);
Cybersecurity policies and emerging technologies (e.g. artificial intelligence, IoT, metaverse, quantum computing)
Cultures and ideologies of cybersecurity.